Community and Resources for Packard Enthusiasts!
Scroll down for club info!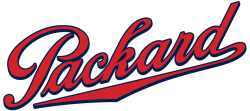 Join the Packard Club and get connected to other Packard enthusiasts all around the world and in your own backyard!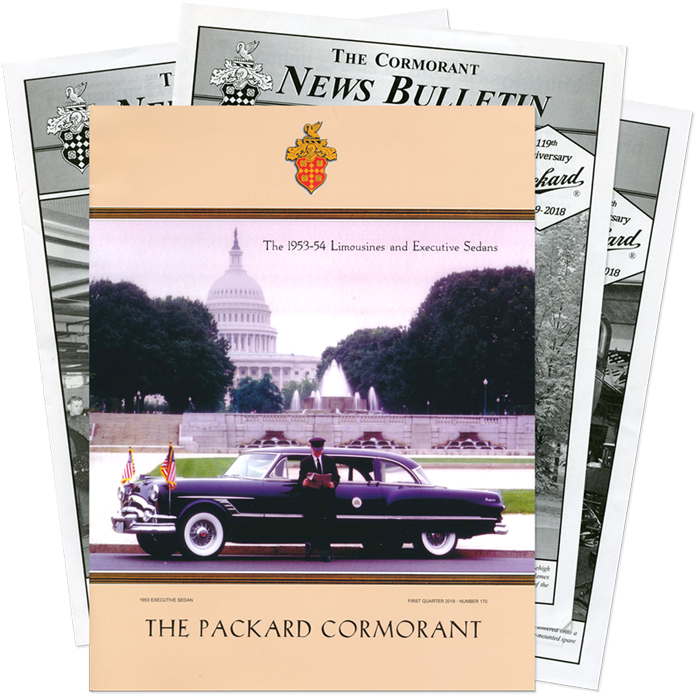 You will receive two publications exclusive to Packard Club members!
Packard resources, connections and inspiration will be delivered right to your mailbox – and that's true for our worldwide members, too!
You will receive the Monthly News Bulletin including:
club news
upcoming events
Packard stories
classified ads
You will receive the full-color glossy Quarterly Magazine including:
articles related to Packard history
restoration stories
write ups about interesting cars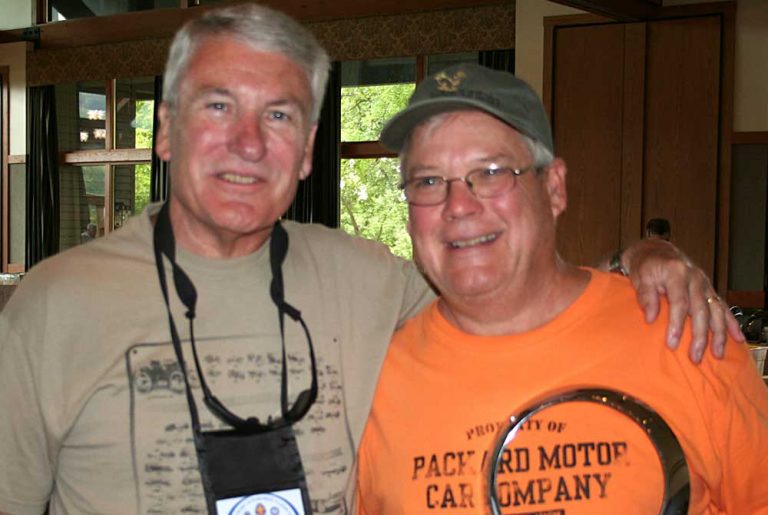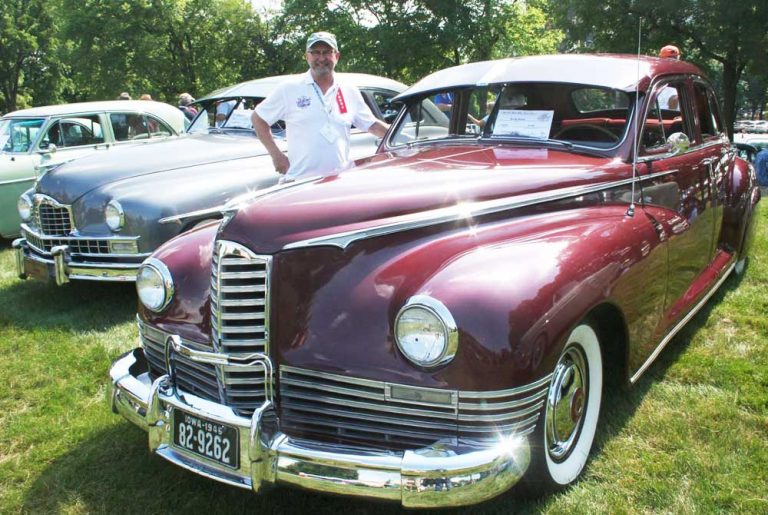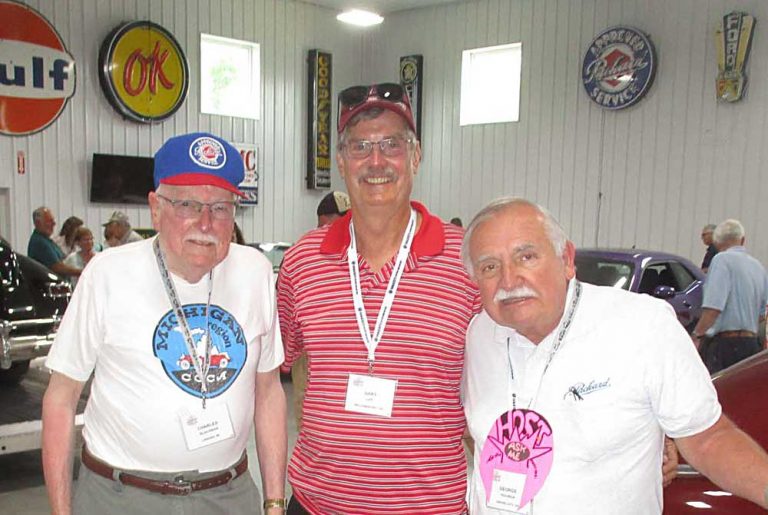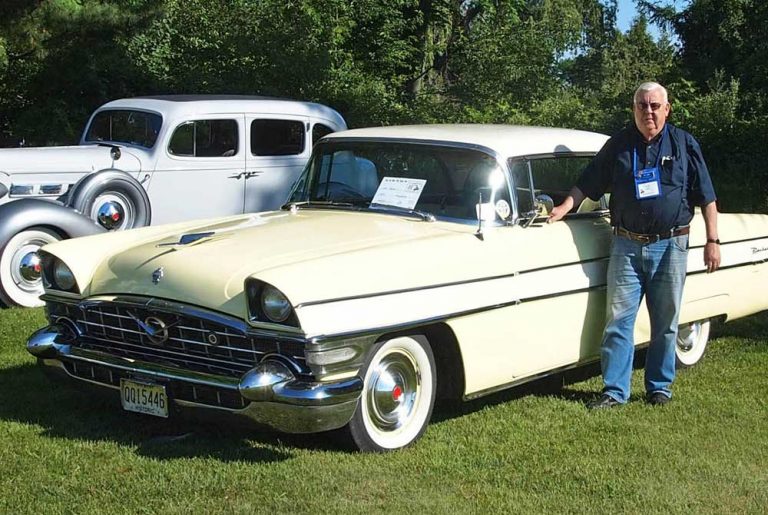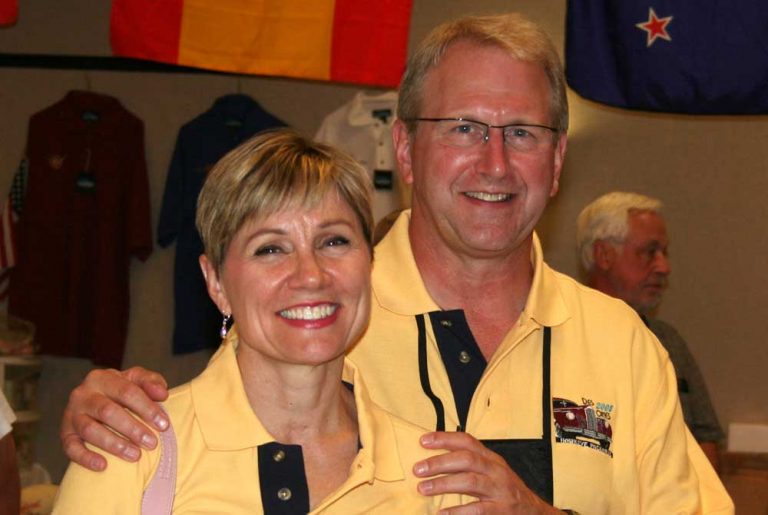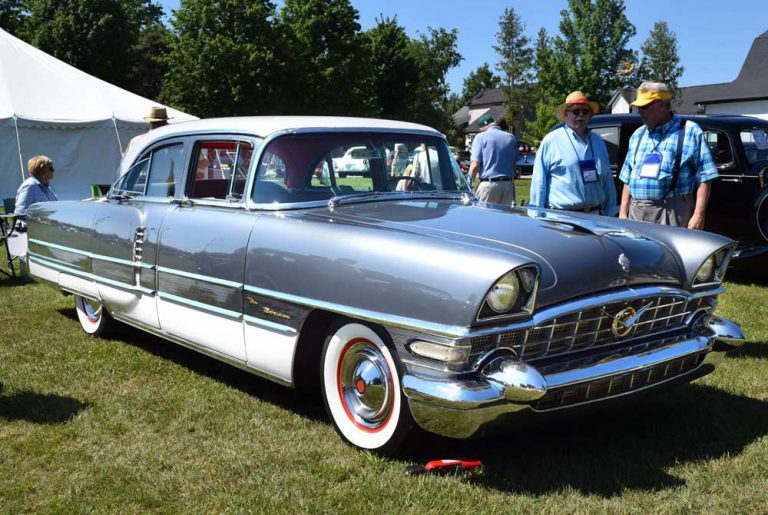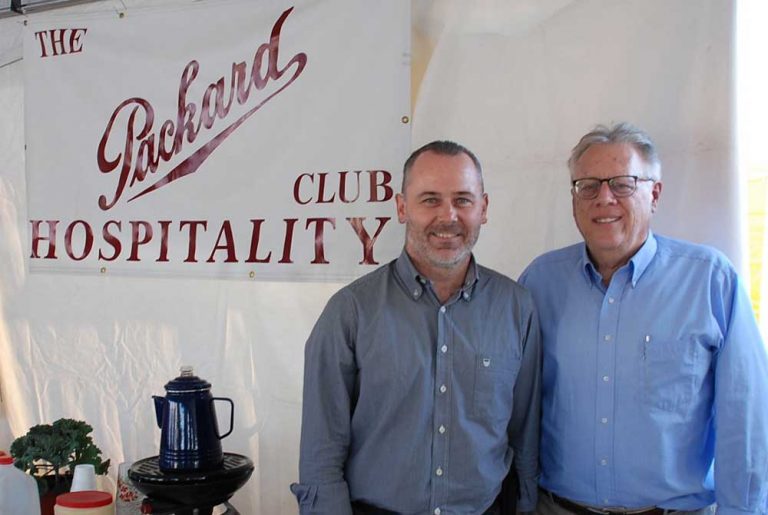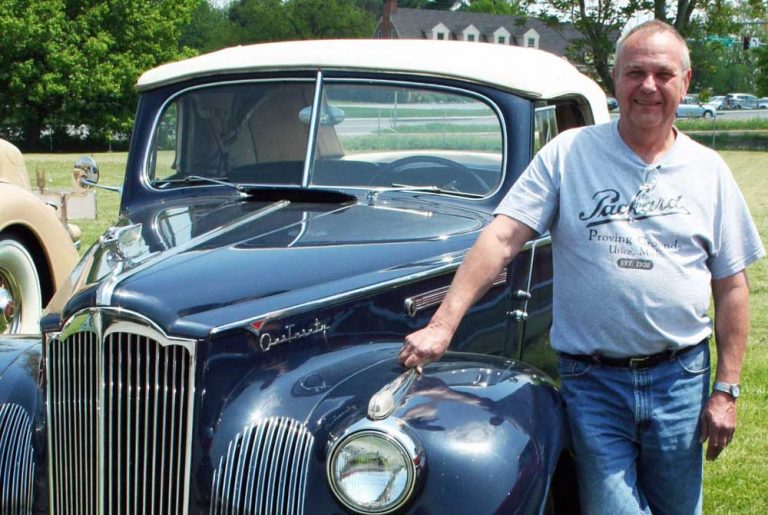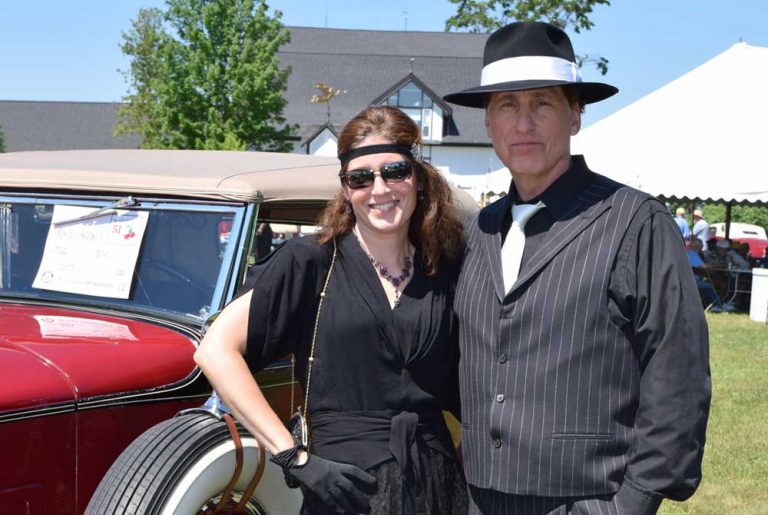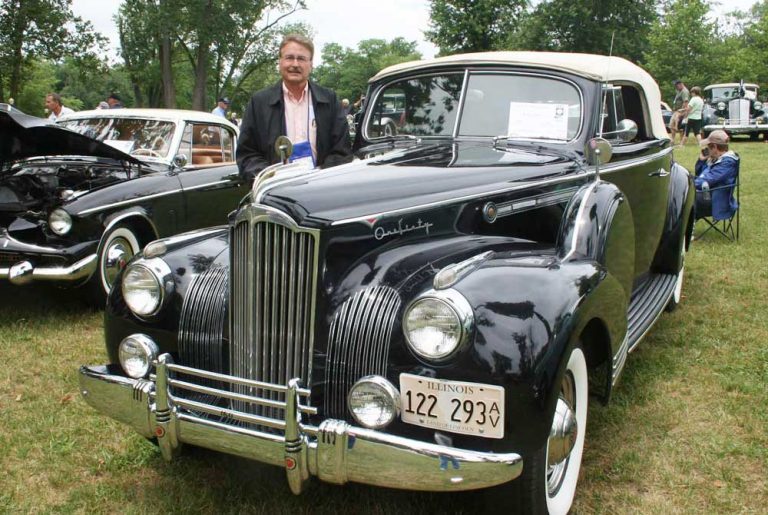 "The car brings us togetherbut the Club keeps us together."
-Craig Handley, President of The Packard Club
Some Packard Club facts that might interest you!

WE'RE NOT JUST FOR PACKARD OWNERS!
You don't need to own a Packard to be in the Club. Owners and enthusiasts are all welcome!

WE'RE WORLDWIDE!
We currently have members representing 26 countries!

WE'RE IN IT FOR THE LONG HAUL!
The Packard Club has been around since 1953. We've been collecting resources and facilitating Packard communities for 65 years!


WE HAVE REGIONAL & NATIONAL EVENTS!
We have Packard events and meets all over the country. There's probably one within driving distance of your hometown!

WE'RE FOR EVERYONE!
Men, women, young and old! If you love the car, you'll love the Club!

WE'RE PASSIONATE!
The Packard Club is committed to the preservation and restoration of Packard automobiles. Let's keep the passion for Packards alive!
Want a FREE downloadable copy of our News Bulletin and Magazine?
Just click to subscribe to our email list!
We won't bug you all of the time. We promise.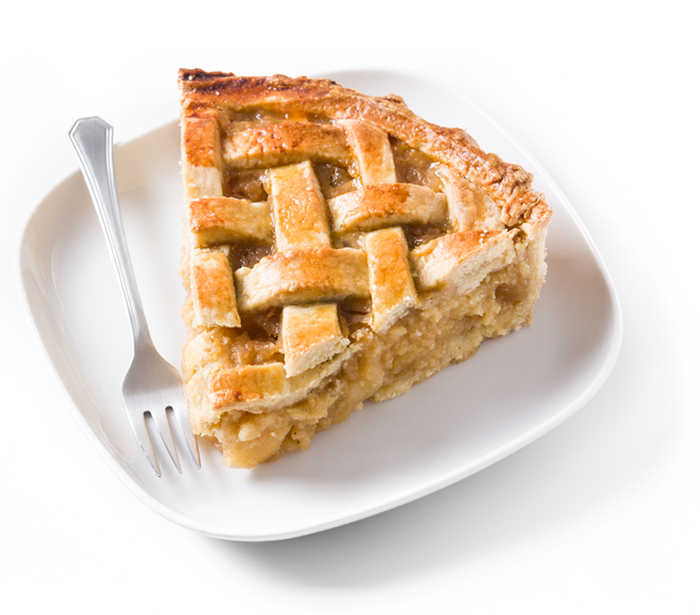 Join The Packard Club for the cost of a slice of pie at your local diner!*
*A regular domestic membership only costs $48 a year. That breaks down to just $4 a month.
Memberships include: • Quarterly subscription to The Cormorant Magazine • Monthly subscription to The Cormorant News Bulletin  • Access to Club Directory